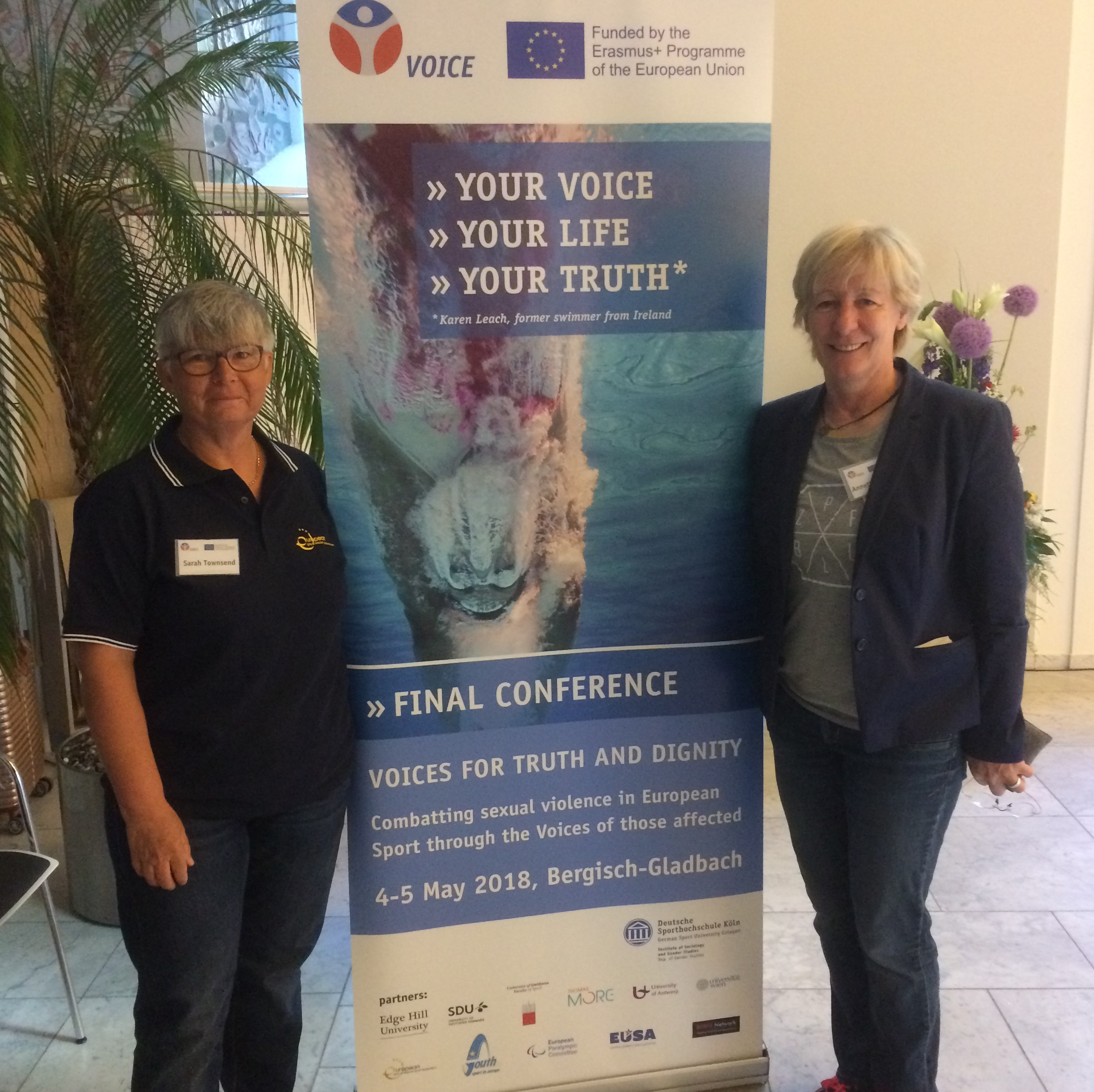 EGLSF was present at the final conference for the VOICE Erasmus+ Sport project this weekend in Bergisch Gladbach, Germany. EGLSF has worked with other stakeholders in the academic and sports worlds to secure support for the victims, generate sound research data and enable the development of contextualised resources for the benefit of the European sport community.
The culmination of 2 years work in combatting sexual violence in European Sport through the voices of those affected, this final 2-day conference was a powerful and emotional presentation of the results of the study, and the new educational resources developed for the European sport community.
This conference was the end of the Erasmus+ sport project, but just the beginning of the work that needs to be done in this field.