PRESS RELEASE
For Immediate Release
Contact: Erika Patrikainen
EGLSF General Secretary: erika.patrikainen@eglsf.info
EGLSF on FINA banning transgender athletes from women's elite races
Last Sunday, FINA, the world governing body for swimming, voted to effectively ban transgender athletes from competing in women's elite races with the statement that "male-to-female transgender athletes …. are eligible to compete in the women's category … if they can establish to FINA's comfortable satisfaction that they have not experienced any part of male puberty beyond Tanner Stage 2 or before age 12, whichever is later."
Shortly afterwards, the International Rugby League (IRL) issued a statement that "male-to-female (transwomen) players are unable to play in sanctioned women's international rugby league matches".
And a few hours later, Sebastian Coe, President of World Athletics hinted that current rules that enable trans women to participate in the female category if they suppress their testosterone to below 5 nmol/L for 12 months will also be hardened.
All of these come hard on the heels of other regressive policy steps from the cycling body UCI and from World Rugby. All of these regressions, most of which are effectively entire blanket bans on the participation of trans women, are in direct opposition to the principles of fairness, inclusion and non-discrimination as laid out in the recent IOC framework.
Sports federations are making policy choices without taking these principles into account, and too often in the absence of relevant research or meaningful consultation. In so doing, they are also aligning with a wider anti-equality movement whose real agenda is to undermine the legitimacy of trans people's inclusion in wider society, and to oppose the existence of trans people in mainstream spaces. Furthermore we believe that disproportionately focusing attention on this issue whilst failing to address long standing deep rooted inequalities that disadvantage women in sport is particularly shameful, issues such as equal pay, equal status and social protection, equal representation in governance, equal and adapted investment in facilities and equipment, equal media representation and much more. The list is long.
Transgender people currently already have their access to sport significantly regulated, and this shift in policy is entirely disproportionate. The EGLSF stands for equality, diversity and inclusion in sport. We condemn the path that these sporting federations have taken and call upon them to reconsider their stance which is discriminatory, in direct conflict with human rights, and harmful to athletes targeted by their policy changes.
END.
NOTES TO EDITOR:
EGLSF Founded in 1989, The European Gay & Lesbian Sport Federation (EGLSF) aims include
combatting against discrimination in sport on grounds of sexual orientation, gender identity and
expression and sex characteristics and to stimulate integration in sport and emancipation of LGBTIQ+
athletes. The federation has a membership of over 120 European LGBTIQ+ sports clubs and
organisations representing the interests of more than 22,000 people.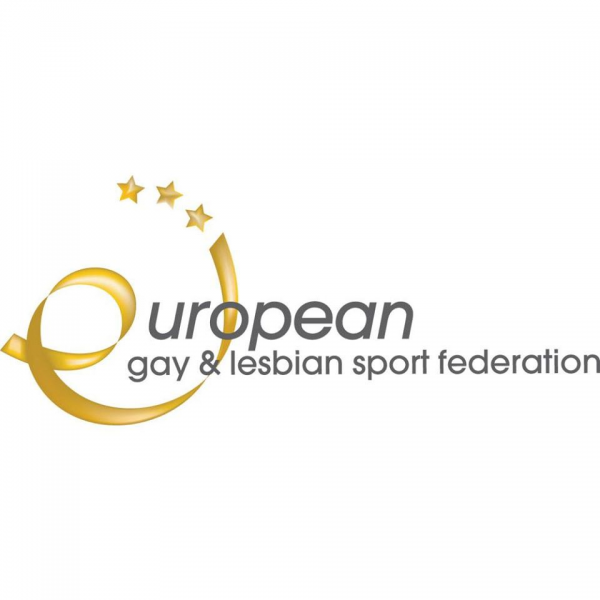 www.eglsf.info
www.facebook.com/eglsf
www.instagram.com/eglsf
www.twitter.com/eglsf