When:
November 25, 2016 – November 27, 2016
all-day
2016-11-25T00:00:00+01:00
2016-11-28T00:00:00+01:00
Where:
Amsterdam
Netherlands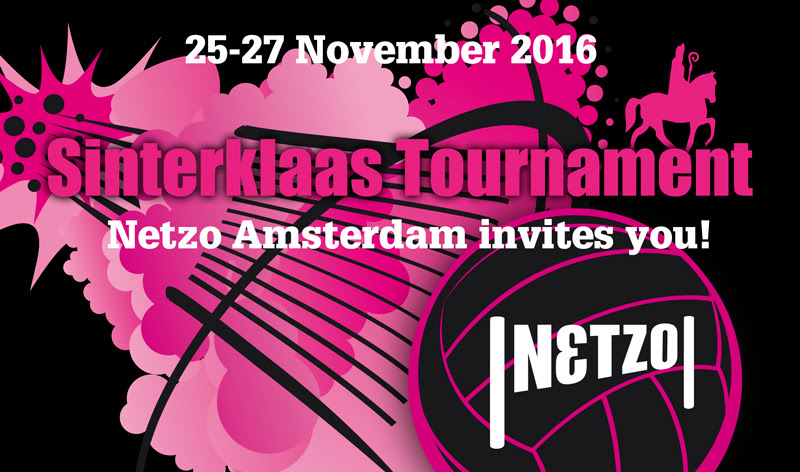 It is happening again! This year our annual Sinterklaas Tournament will take place on November 25-27. Registration has opened NOW and we would like to invite you all to come back to Amsterdam and enjoy a weekend of volleyball and party with us!
On friday, the registration will take place at café Prik on the Spuistraat. As usual, the matches will be played in Sporthallen Zuid.We don't give away the location of the party yet, but you can count on it to be a fabulous place.
Registration will close on November 4st or any time sooner when we reach our maximum, so be sure to register on time! Teams are officially registered after the payments have been received on a first come-first serve basis.
When you have a question about your registration, please send an email to sint16@netzo-amsterdam.nl.
On behalf of all the Netzo members, we hope to see all of you in Amsterdam in November!!