When:
July 19, 2019 – July 20, 2019
all-day
2019-07-19T00:00:00+02:00
2019-07-21T00:00:00+02:00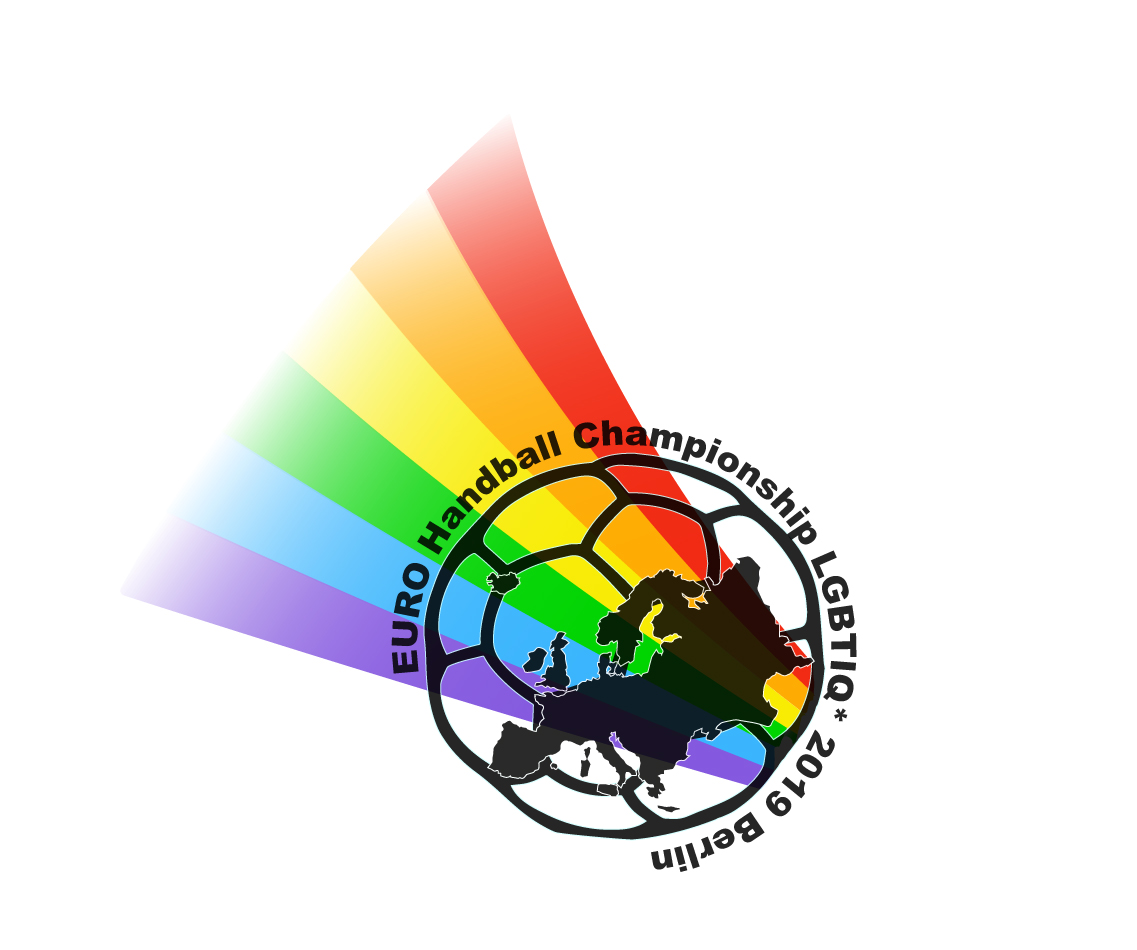 Dear handball fans,
we will play handball in Berlin at the 19th (Friday) and 20th (Saturday) of July 2019. For both days the beginning in the morning will be around 10.
The tournament is taking place during the PRIDE WEEK in Berlin.
During the weekend of our tournament (20th/21st) the traditional "LGBTIQ-Motzstraßenfest" takes place.
We'd love you to come to Berlin with numerous teams for a fantastic championship.
Moreover we're hoping that the competition also attracts enough female teams (minimum 5).
Starting from now you can register for the tournament.
The registration fee for the tournament is 85 € and includes, among others, the following services and benefits:
- Registration and Welcome-Drink Thursday 18th of July 2019 (location will be announced in due time) - for late arrivers registration in venue on Friday morning until 9:30
- Buffett and beverages for the days of competition (19th & 20th)
- Organized get together on Friday, 19th of July
- Referees
- Awards
If you need further information, please contact us.