When:
October 30, 2020 – November 1, 2020
all-day
2020-10-30T00:00:00+01:00
2020-11-02T00:00:00+01:00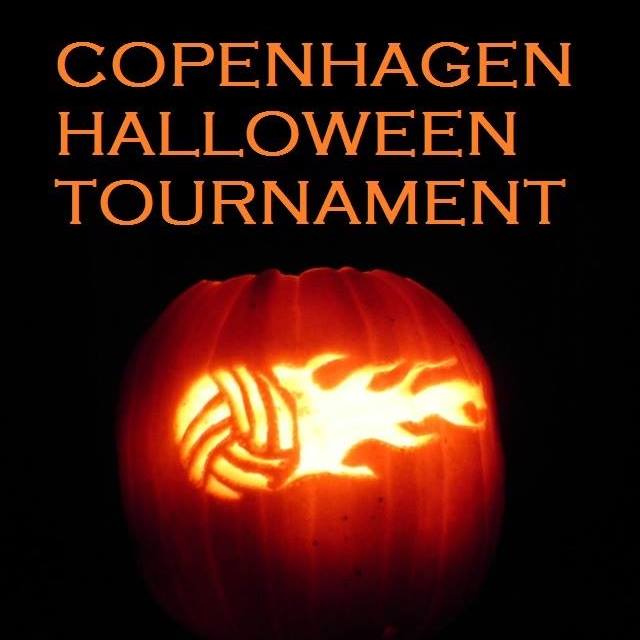 Welcome to the 3rd edition of Copenhagen Halloween Tournament, our LGBTQ+ volleyball tournament.
Brief description:
1.Venue: Valby Hallen Copenhagen
2. Date: 30 Oct - 1 Nov 2020
3. Levels: (A, B+), (B-) and C
4. Price 550 dkk for player package: play, lunch, dinner, party
5. Price 350 dkk for supporter, lunch and dinner included
6. Net height: MIX
7. The teams can be mixed but there is not a special MIX group
8. Last registration day: 30 of September 2020. No refunding after this date.
Note: If the registration form is not followed by the payment then you will be placed on the waiting list until you secure your place with the payment.