When:
August 2, 2019 – August 4, 2019
all-day
2019-08-02T00:00:00+02:00
2019-08-05T00:00:00+02:00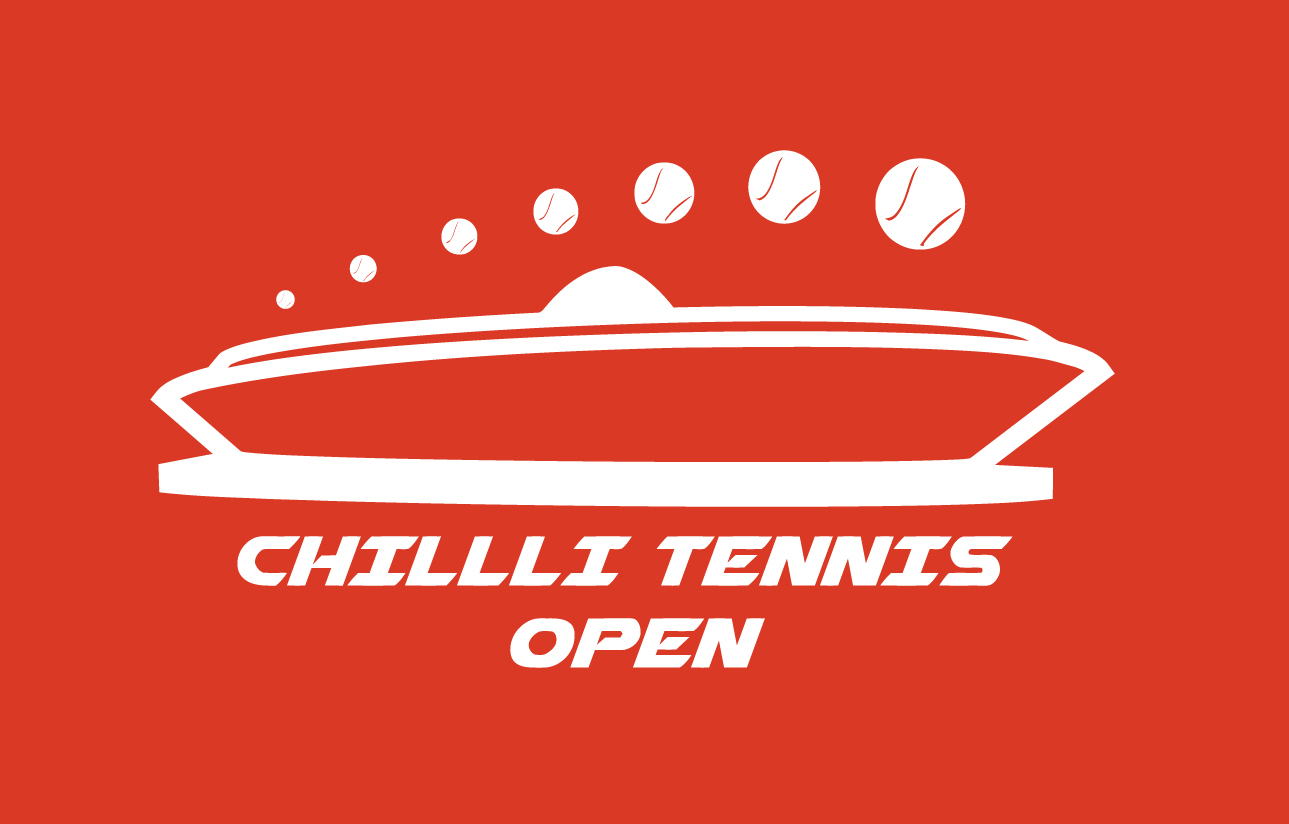 Dear friends :)
We would like to invite you to be a part of the 8th edition of Chillli Tennis Open.
Online registration is open from February 2019 !
The competition will take place on 2th August 2019 in Sport Park Budowlani at Aleja Sportowa 1 Park Śląski street in Katowice.
This edition will consist of ten events: MS OPEN, MD OPEN, MS A, MD A, MS B, MD B, MS C, MD C, MS D, MD D.
CTO SCHEDULE
Tournament starts on FRIDAY 2th August and ends on SUNDAY 4h August.
THURSDAY 1st August
Registration day ( MEET & GREET )-Come collect your welcome packs and meet the other players.
FRIDAY 2th August
Matches – day 1
Party – starts at 10 PM
SATURDAY 3th August
Matches – day 2
Party – starts at 10 PM
SUNDAY 4th August
Matches – day 3 ( finals )
Trophy presentation
If you are interested in the event, please visit our website https://www.facebook.com/ChillliTennisOpenKatowice/ and follow the updates.
All players who are willing to take part in the event are asked to register on our website http://glta.tournamentsoftware.com/sport/tournament.aspx?id=408CC2BA-C90B-4BDC-80AA-5F7D3EB387A1.
Please read regulations carefully before you decide to register.
Thank you for your consideration. Please do not hesitate to reach out to us with any questions (cto@chillli.pl)
SEE YOU IN POLAND
CHILLLI TENNIS OPEN ORGANISATION