When:
2019-04-27T00:00:00+02:00
2019-04-28T00:00:00+02:00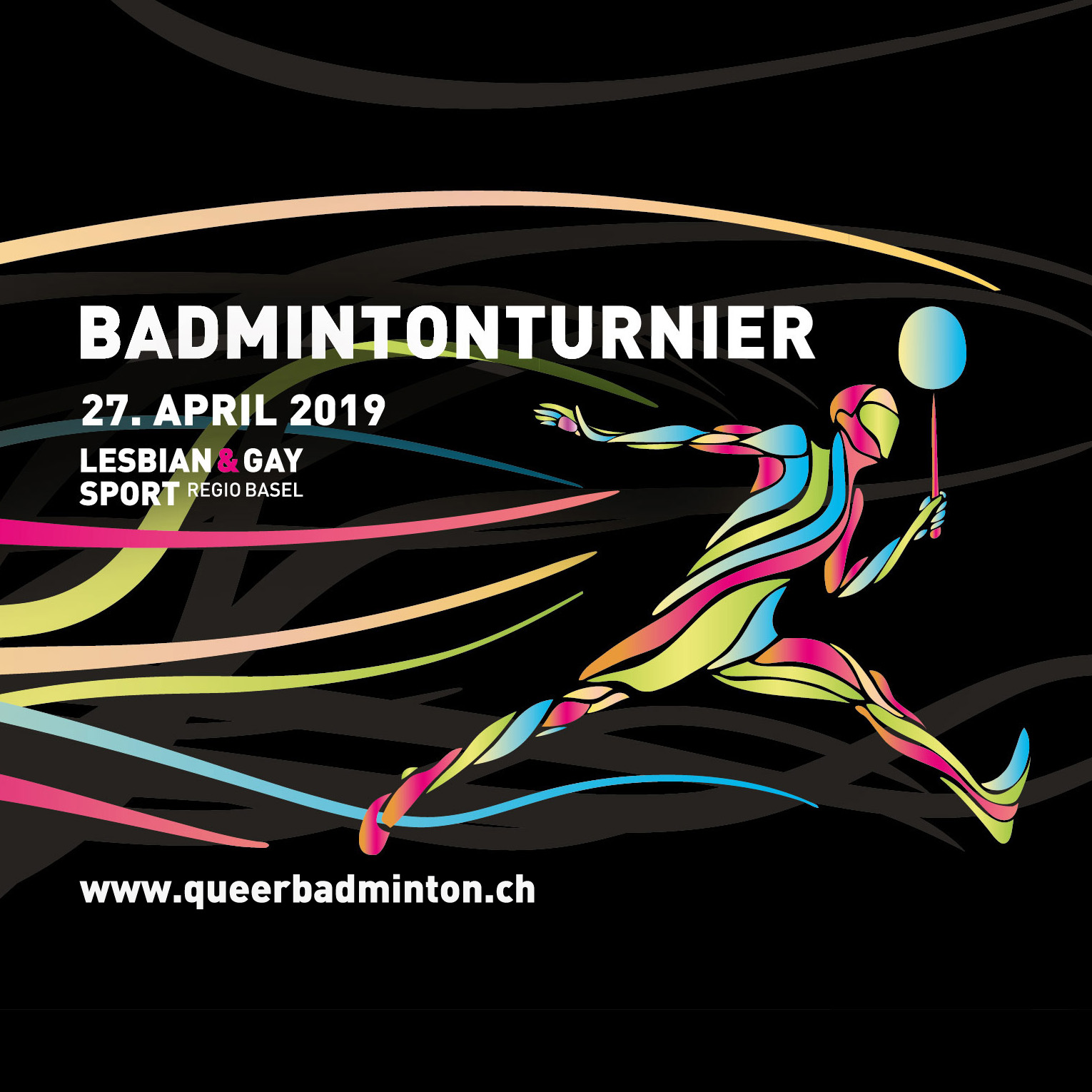 Die Badmintongruppe von Lesbian & Gay Sport Regio Basel lädt ein zum Plauschturnier!
Wir freuen uns schon jetzt, Euch am 27. April 2019 willkommen zu heissen.
Für Energienachschub während des Turniers ist gesorgt und danach organisieren wir ein Abendessen für einen geselligen Abschluss.
Registrierung unter www.queerbadminton.ch
-----------------
The Badminton Group of Lesbian & Gay Sport Regio Basel invites you to the annual tournament and is very happy to welcome you on 27th of April 2018.
During the tournament, lunch and snacks are provided and we will organise a dinner for a convival conclusion of the day.
Register at www.queerbadminton.ch