Please add information about your tournaments, trial competitions and open training sessions. The Events Calendar works best if all Sports Clubs publish their planned tournament dates at the earliest possible stage and if all clubs check the calendar before planning a tournament date. Please read our guidelines, before adding your event to our website.
Mar
27
Wed

After an amazing experience in 2017, we are glad to invite you to the 2nd LGBT Multi-sports Tournament in Tel Aviv, hosted by the Tel Aviv LGBT sports Club and Tel Aviv Municipality.
Athletes from around the world will compete in the swimming pool, Tennis courts, Basketball and Volleyballs and Dance halls, the Soccer fields and Running tracks.
And, of course, as night falls, enjoy the best bars, clubs, and late night celebrations.
Jul
25
Thu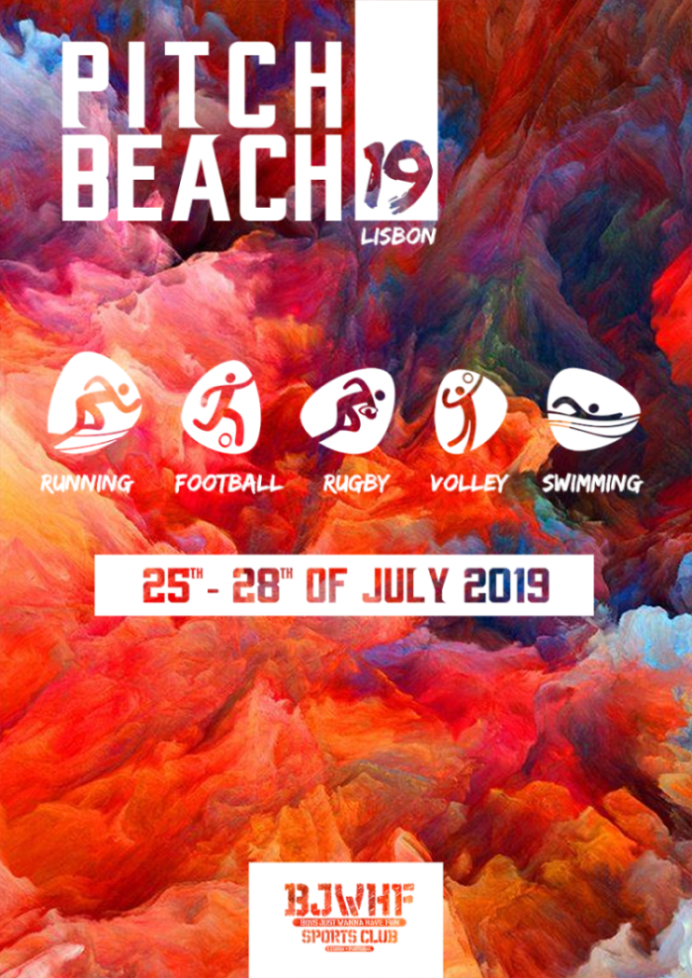 Pitch Beach is an international competition that is held every year in Lisbon since 2010. On the first day we compete on the Pitch, and on the second day we compete on the Beach.
Running competitions along with the well known Rugby, Volleyball, Swimming and Football competitions.
Join us on this friendly competition, have fun in our social events, and discover why Lisbon is everyone's favorite city.