Please add information about your tournaments, trial competitions and open training sessions. The Events Calendar works best if all Sports Clubs publish their planned tournament dates at the earliest possible stage and if all clubs check the calendar before planning a tournament date. Please read our guidelines, before adding your event to our website.
Sep
28
Fri
BANG – Budapest All Nations' Games

BANG – Budapest All Nations' Game will be organised for the fourth time in September 2018.
The group of sports offered has been extended and last year badminton joined the group beside squash and running. All sport events will take place on Saturday, but before registration on Friday a new social event will be offered. Details will be announced soon. After the tournaments we offer you an optional dinner, a great party and on Sunday the usual brunch completes the row of events.
We hope that you will enjoy this year's BANG in the capital of Hungary, meeting new friends and returning home with shiny medals.
Ketelbinkie 25 Years Pride Tournament
During the Rotterdam Pride weekend (28-30 Sept 2018) GLBTQ+ Multi Sports Club Ketelbinkie Rotterdam is celebrating their 25 year anniversary with a multi sports event.
You can join in on these sports:
Badminton
Running/athletics
Soccer (indoor)
Squash
Swimming
Tennis
Volleyball
Registration will open at the end of 2017.
Mar
22
Fri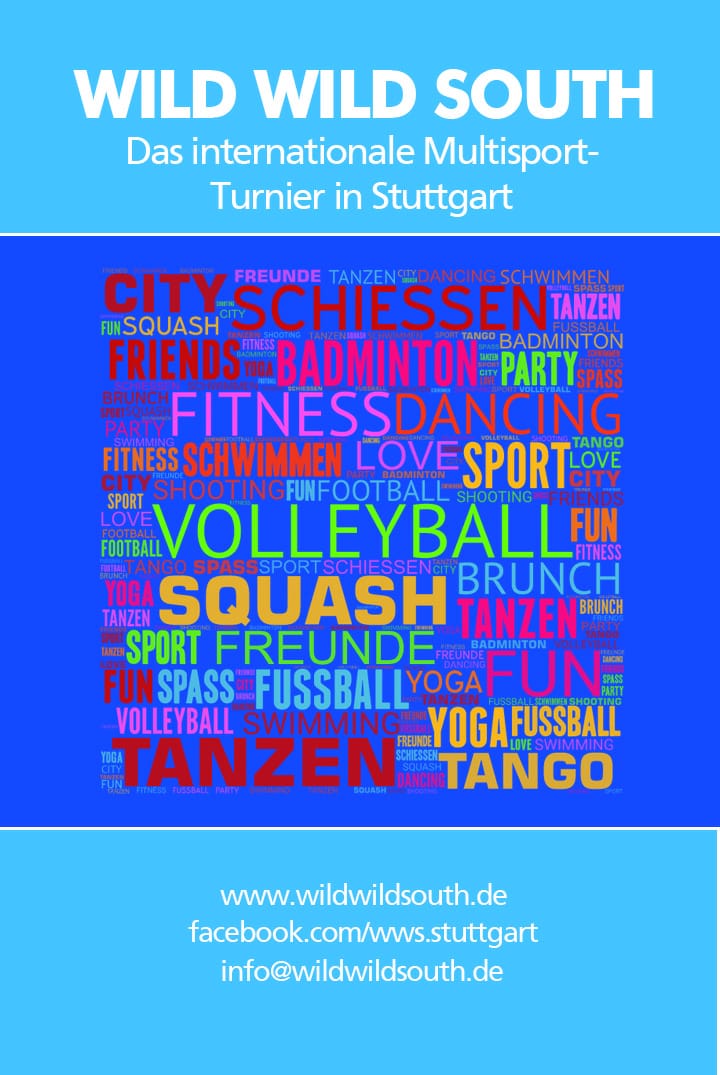 The Mulitisports-Event in Southern Germany offering the opportunity to compete in volleyball, soccer, swimming, squash, badminton and shooting. Beside this workshops, fitness units and an affiliate program will be offered. Not to forget the sports party and brunch.
schedule:
22.03.2019 accreditation
23.03.2019: competition in several sports and party
24.03.2019: brunch