Please add information about your tournaments, trial competitions and open training sessions. The Events Calendar works best if all Sports Clubs publish their planned tournament dates at the earliest possible stage and if all clubs check the calendar before planning a tournament date. Please read our guidelines, before adding your event to our website.
Jun
7
Fri
PARIS INTERNATIONAL TOURNAMENT (TIP)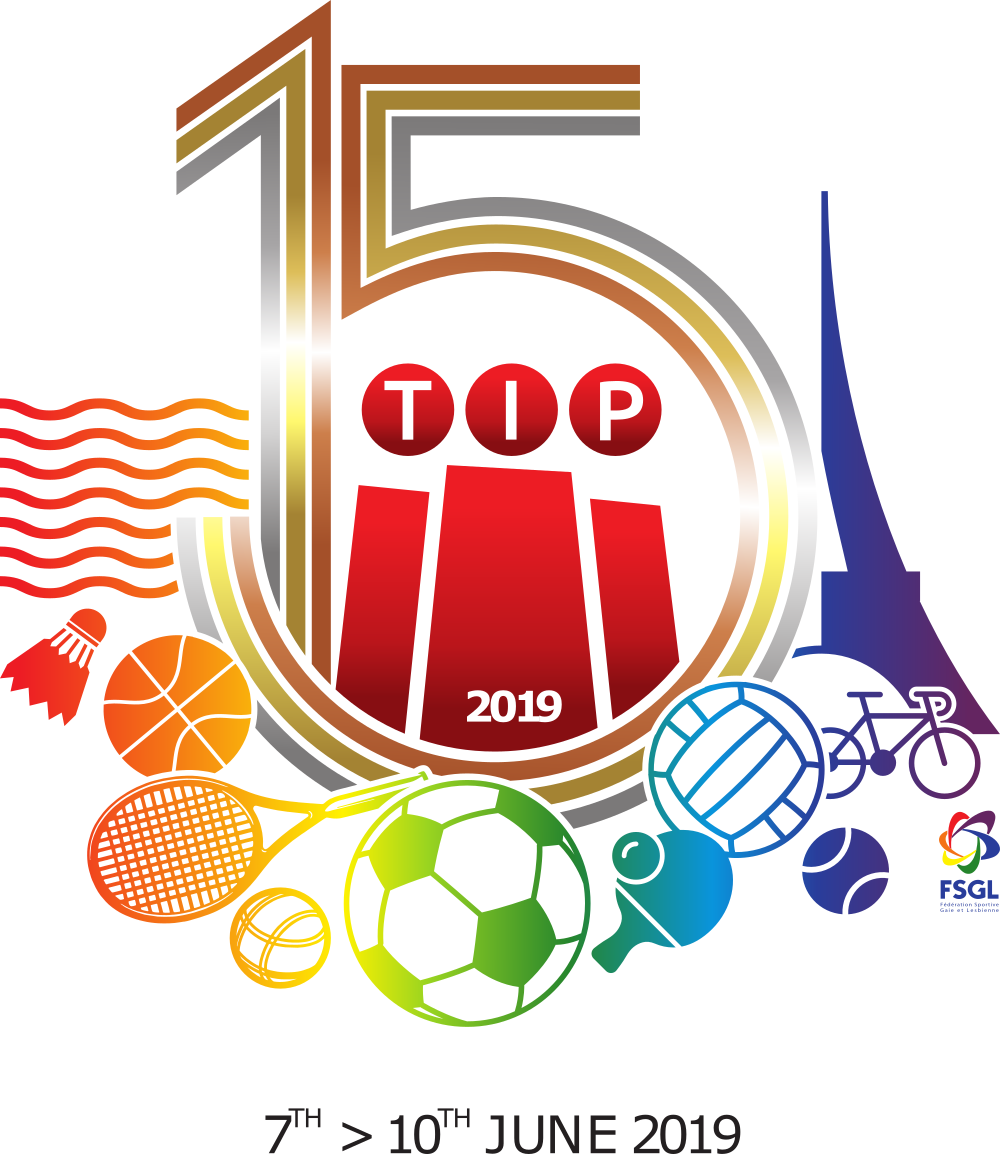 The Paris International Tournament (TIP) was created in 2004. It's a multisport tournament open to everyone and promoting the practice of sport without any kind of discriminations. The TIP federates several tournaments, demonstrations and events organized in Paris by a team of volunteers from the Gay and Lesbian Sports Federation (FSGL) and its member associations and clubs.
Every year the TIP gathers more than 2,300 athletes from all around the world, taking part in about 30 disciplines in a spirit of tolerance and friendship. On competition and around, this tournament participates in the struggle against discriminations (sexual orientation, gender identity, age, origins, religion, body type, handicap...) but also against homophobia in sport.
After a break in 2018 to organize the Gay Games event in Paris, the TIP will be back from 7th to 10th June 2019.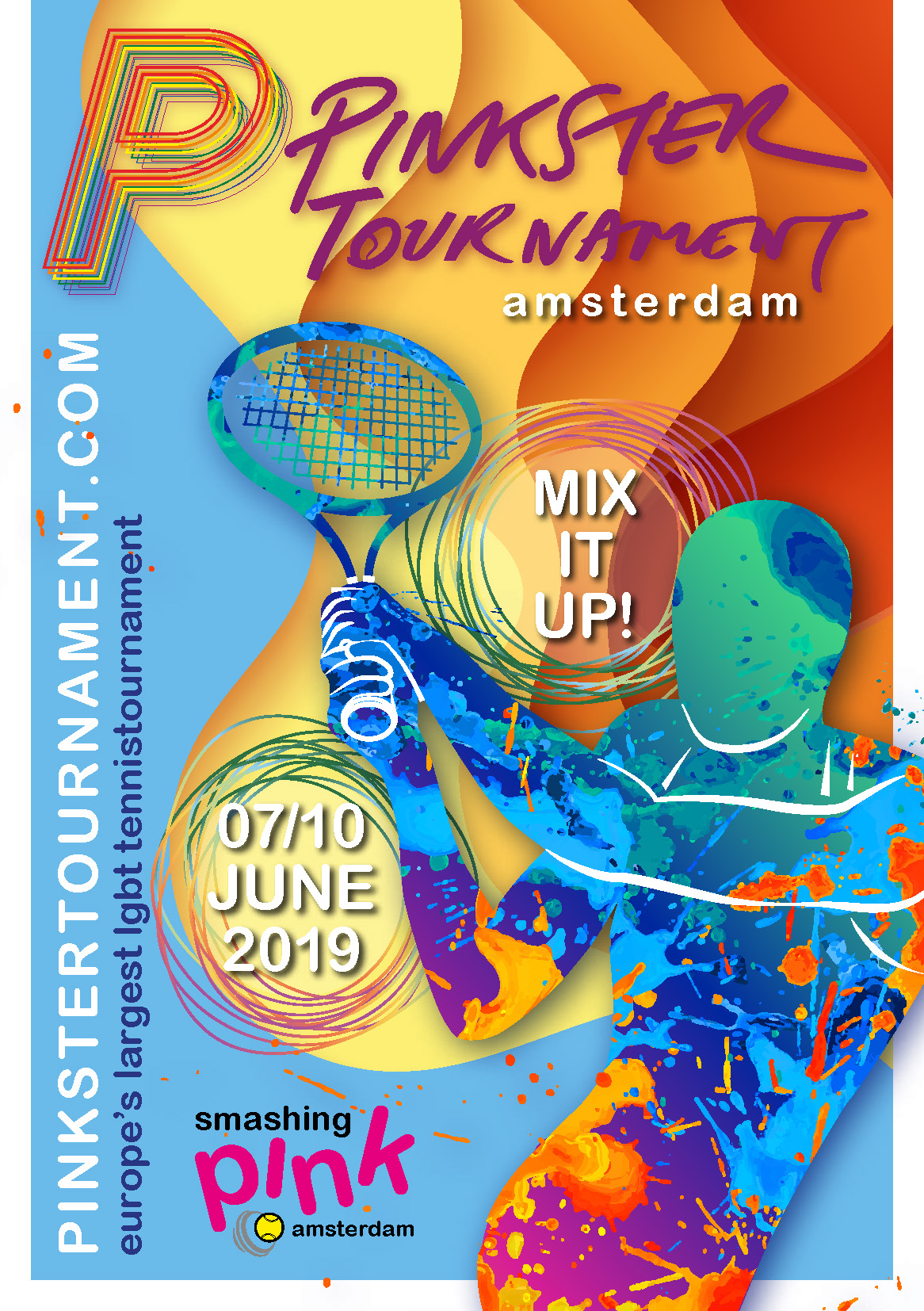 From the 7th until the 10th of June the PinksterTournament will be played at the Smashing Pink courts (Amstelpark).
Mix it up! That's this years theme. We challenge everybody to compete in Europe's largest and nicest GLTA tournament. It doesn't matter who you are, what you are, where you come from or how do you look, but play tennis with each other!
So come to Amsterdam at Pentacost for 4 days filled with tennis matches, a fantastic party, entertainment and meet lot's of new and old friends.
Plenty of information will follow in the coming weeks and months. Check your email, the Pinkstertournament website and follow our social media channels.
Just like last year on Valentine's Day, the 14th of February, registration on the GLTA website will open.
Aug
2
Fri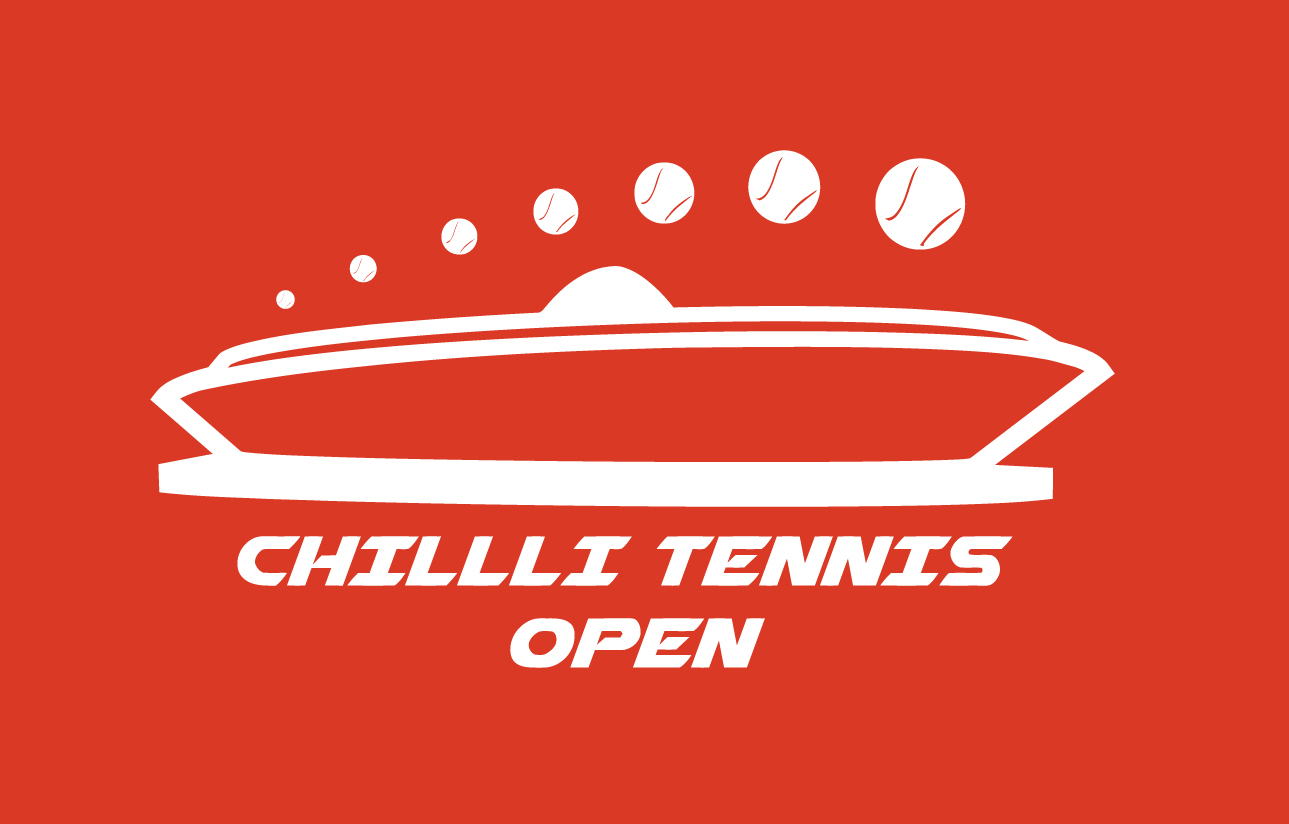 Dear friends :)
We would like to invite you to be a part of the 8th edition of Chillli Tennis Open.
Online registration is open from February 2019 !
The competition will take place on 2th August 2019 in Sport Park Budowlani at Aleja Sportowa 1 Park Śląski street in Katowice.
This edition will consist of ten events: MS OPEN, MD OPEN, MS A, MD A, MS B, MD B, MS C, MD C, MS D, MD D.
CTO SCHEDULE
Tournament starts on FRIDAY 2th August and ends on SUNDAY 4h August.
THURSDAY 1st August
Registration day ( MEET & GREET )-Come collect your welcome packs and meet the other players.
FRIDAY 2th August
Matches – day 1
Party – starts at 10 PM
SATURDAY 3th August
Matches – day 2
Party – starts at 10 PM
SUNDAY 4th August
Matches – day 3 ( finals )
Trophy presentation
If you are interested in the event, please visit our website https://www.facebook.com/ChillliTennisOpenKatowice/ and follow the updates.
All players who are willing to take part in the event are asked to register on our website http://glta.tournamentsoftware.com/sport/tournament.aspx?id=408CC2BA-C90B-4BDC-80AA-5F7D3EB387A1.
Please read regulations carefully before you decide to register.
Thank you for your consideration. Please do not hesitate to reach out to us with any questions (cto@chillli.pl)
SEE YOU IN POLAND
CHILLLI TENNIS OPEN ORGANISATION