Please add information about your tournaments, trial competitions and open training sessions. The Events Calendar works best if all Sports Clubs publish their planned tournament dates at the earliest possible stage and if all clubs check the calendar before planning a tournament date. Please read our guidelines, before adding your event to our website.
Aug
2
Fri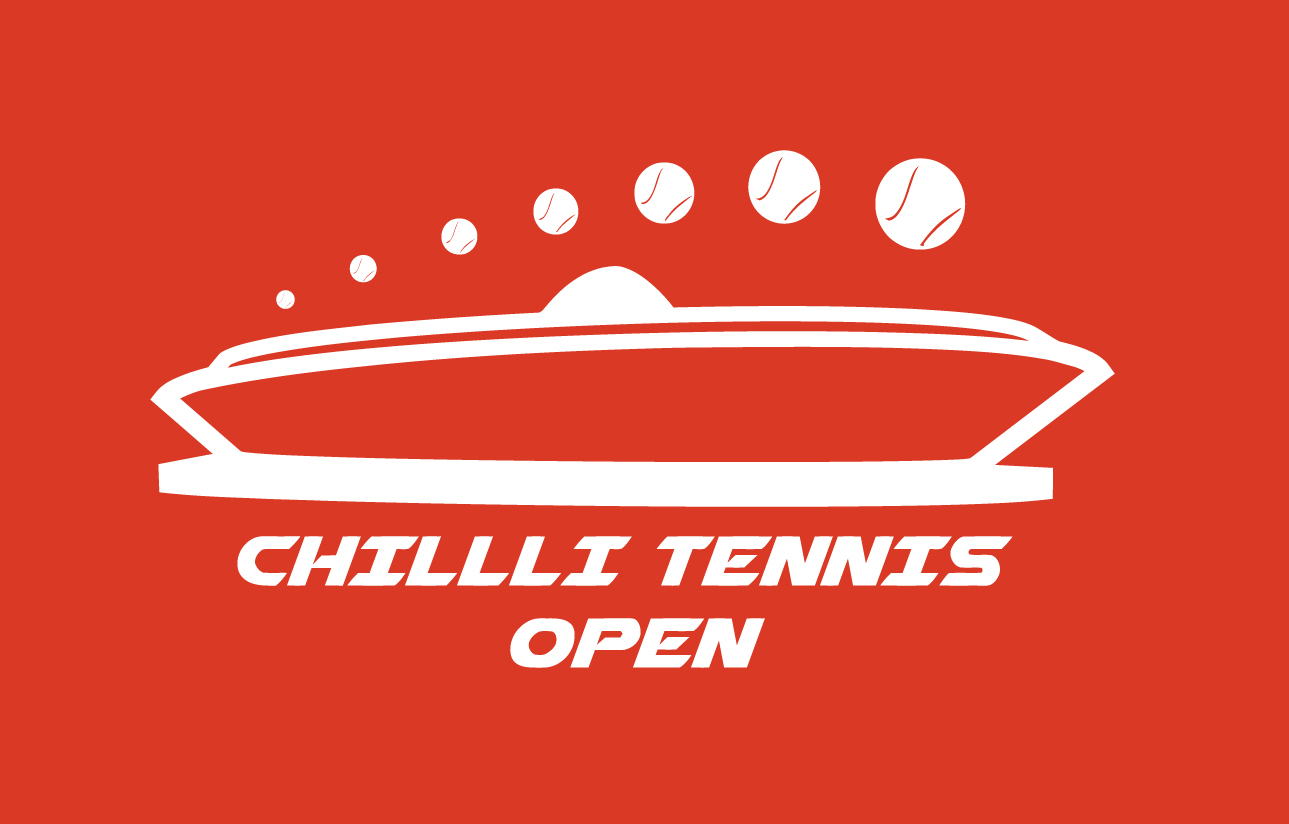 Dear friends :)
We would like to invite you to be a part of the 8th edition of Chillli Tennis Open.
Online registration is open from February 2019 !
The competition will take place on 2th August 2019 in Sport Park Budowlani at Aleja Sportowa 1 Park Śląski street in Katowice.
This edition will consist of ten events: MS OPEN, MD OPEN, MS A, MD A, MS B, MD B, MS C, MD C, MS D, MD D.
CTO SCHEDULE
Tournament starts on FRIDAY 2th August and ends on SUNDAY 4h August.
THURSDAY 1st August
Registration day ( MEET & GREET )-Come collect your welcome packs and meet the other players.
FRIDAY 2th August
Matches – day 1
Party – starts at 10 PM
SATURDAY 3th August
Matches – day 2
Party – starts at 10 PM
SUNDAY 4th August
Matches – day 3 ( finals )
Trophy presentation
If you are interested in the event, please visit our website https://www.facebook.com/ChillliTennisOpenKatowice/ and follow the updates.
All players who are willing to take part in the event are asked to register on our website http://glta.tournamentsoftware.com/sport/tournament.aspx?id=408CC2BA-C90B-4BDC-80AA-5F7D3EB387A1.
Please read regulations carefully before you decide to register.
Thank you for your consideration. Please do not hesitate to reach out to us with any questions (cto@chillli.pl)
SEE YOU IN POLAND
CHILLLI TENNIS OPEN ORGANISATION