Please add information about your tournaments, trial competitions and open training sessions. The Events Calendar works best if all Sports Clubs publish their planned tournament dates at the earliest possible stage and if all clubs check the calendar before planning a tournament date. Please read our guidelines, before adding your event to our website.
Aug
23
Fri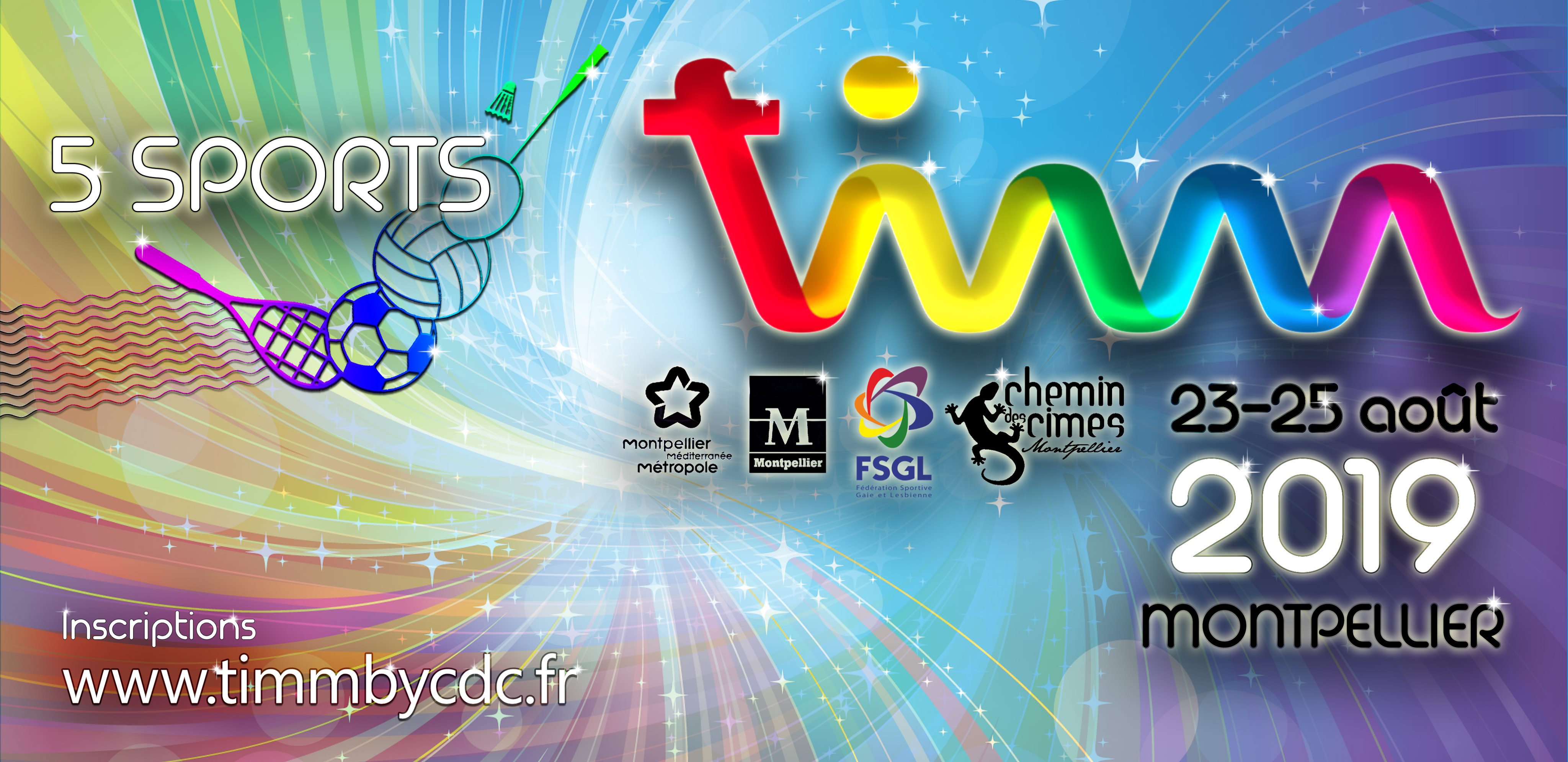 TiMM (International tournament Montpellier Méditerranée) is a multi-sport LGBTQI+ event which takes place in Montpellier (south of France) with Badminton, Squash, Swimming, Volleyball, Women Football. It's also a funny party on the saturday "ULtiMM" party and beach-volley on the sunday.
Register now - follow us on facebook >> https://www.facebook.com/TIMMbyCdC/
Oct
31
Thu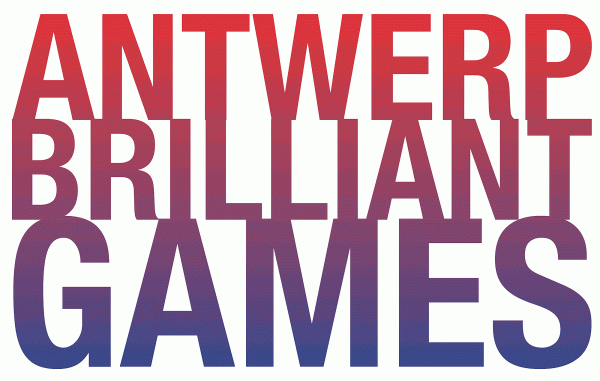 Dear friends,
Good news!
The Antwerp Brilliant Games are back with a 2nd and even bigger edition.
The successful 1st edition in 2017 attracted over 850 athletes across 47 nationalities. 'Experience sports without boundaries' is the baseline of our inclusive tournament, including sensational social activities such as meet & greet, main party, brunch, guided tours, ...
The sports confirmed are:
badminton
cycling
rugby (in collaboration with Straffe Ketten Brussels)
squash
swimming
tennis (GLTA Masters)(tennis tournament starts already from 31 Oct)
volleyball
running
hiking