When:
June 2, 2017 – June 5, 2017
all-day
2017-06-02T00:00:00+02:00
2017-06-06T00:00:00+02:00
Where:
Amsterdam
Netherlands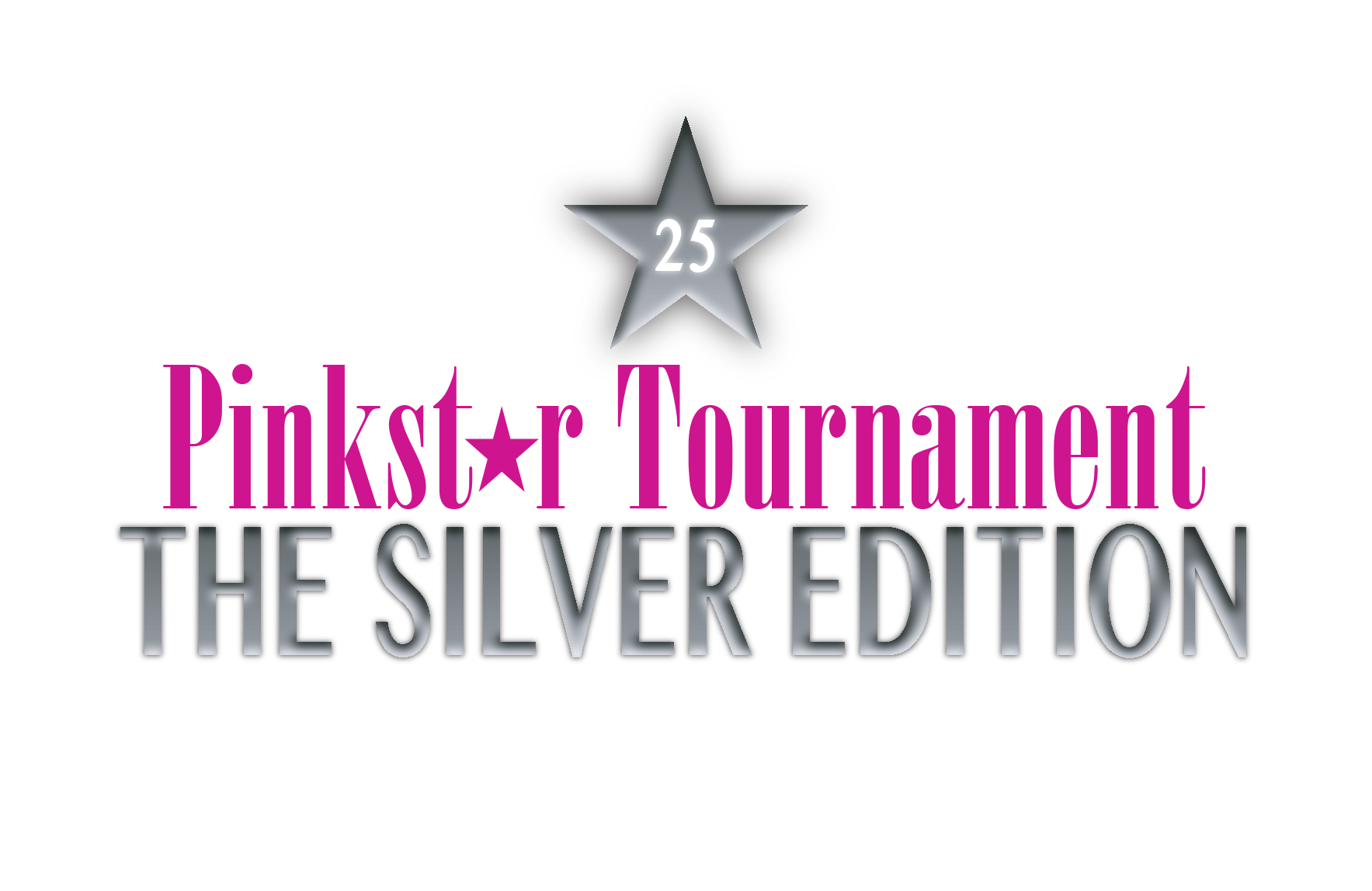 On 2-5th June 2017 hundreds of tennis players will gather in Amsterdam for the Pinkster Tournament – a long weekend of tennis matches, partying, great food, social events and an opportunity to make lots of new tennis friends.
You see, Pinkster is one of the largest international GLTA tennis tournaments for gays, lesbians, bi's, and transgenders. In fact, for everybody! And it's the longest running.
Here are 5 great reasons why you should join us in June:
*Friendly, yet competitive tennis matches tailored to your level – Hundreds of tennis players will be attending which means we'll have tennis matches at all levels.
*A HUGE party to celebrate our 25th year – 2017 will be the "silver edition" of the Pinkster tournament and we're going to throw the biggest ever party in the history of the tournament to celebrate. It's going to be epic.
*Special ice-breaker events – You'll get to make friends with like minded tennis players. Lots of men. But lots and lots of ladies too! And a welcoming and friendly vibe.
*No partner? No problem – If you would like to play doubles but don't have a partner we'll match you up with someone who plays at your level.
Amsterdam is awesome in the summer – We've got some special events planned to show you beautiful Amsterdam.
Sounds pretty good, doesn't it?