Please add information about your tournaments, trial competitions and open training sessions. The Events Calendar works best if all Sports Clubs publish their planned tournament dates at the earliest possible stage and if all clubs check the calendar before planning a tournament date. Please read our guidelines, before adding your event to our website.
Aug
24
Fri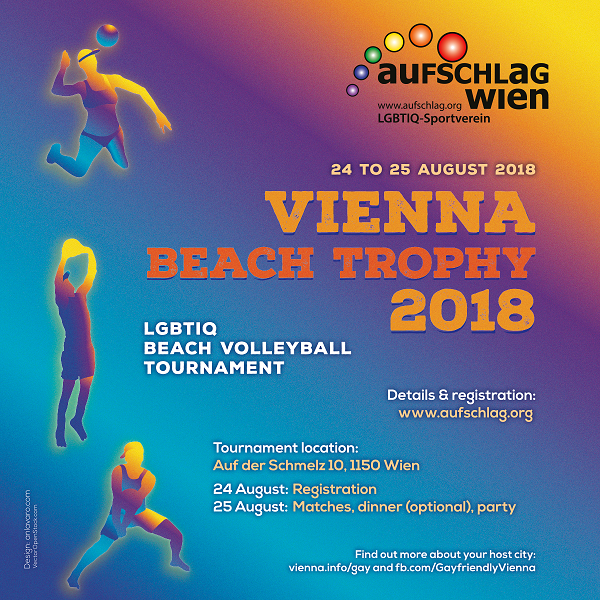 One of Europe's largest LGBTIQ beachvolleyball events will take place from 24 to 25 August 2018 in Vienna. Matches are on 25 August. A team is two persons.
Levels: Men A, B+, B-, C; Women B
Hurry up, register now and benefit from reduced early registration fees (til 30 June)!
Sep
14
Fri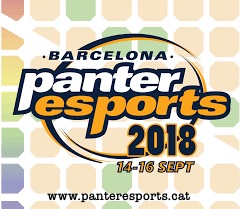 Panteresports is a Multi-sports event in Barcelona
For 3 days in September you will be able to enjoy a little bit more of summer practicing sports and enjoying your spare with more people like you.